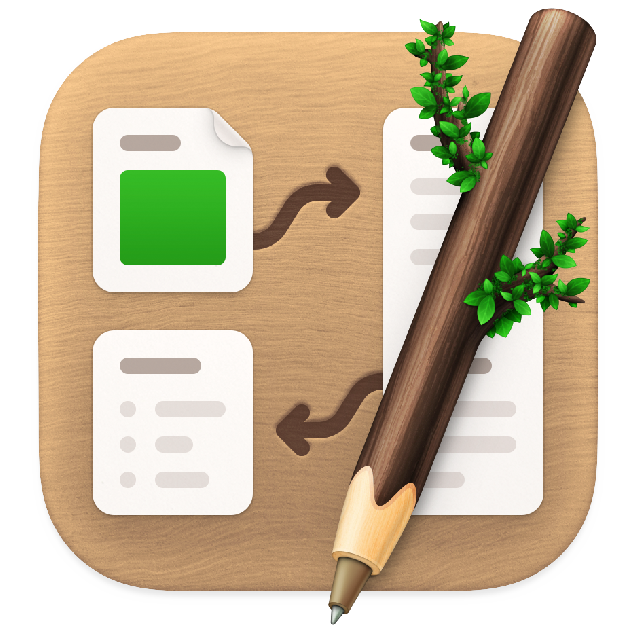 Coppice Pro
Unlock all of Coppice's features
for just $19.99 a year
Unlimited Canvases
Unlocking Coppice Pro allows you create an unlimited number of Canvases in each document, letting you make sense your thoughts from many different angles.
Canvas Themes
Feel like changing things up? With Coppice Pro you choose which theme to use for each Canvas.
Page Folders
Over time your documents will grow to contain many Pages. Coppice Pro can help you keep your sidebar organised by grouping pages into Folders.
Automatic Page Linking
Thoughts and ideas don't live in isolation. Upgrade to Pro and Coppice can help you connect your thoughts by automatically linking pages for you.