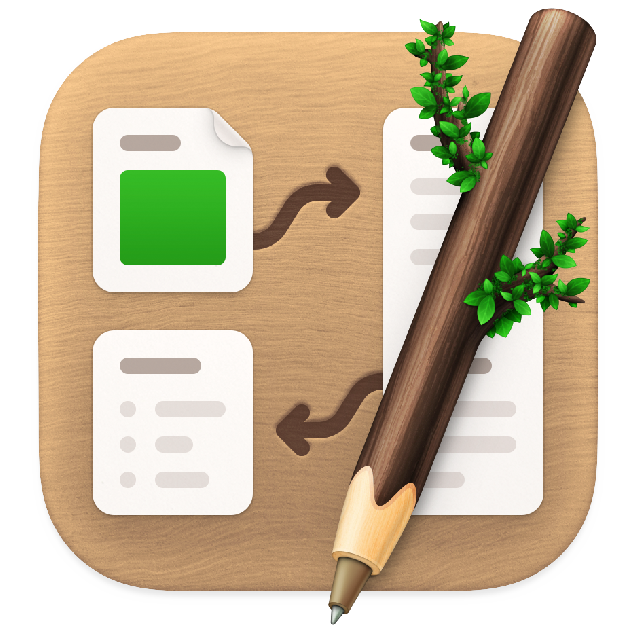 Coppice Support
1. Update Coppice
Make sure you have the latest version of Coppice as we release fixes for problems our users find.
You can update through Coppice by selecting Coppice > Check for Updates… in the menu bar, or you can download the latest version below
Requires macOS 10.15 or higher
---
2. Check the User Guide
Coppice has an extensive user guide covering all aspects of the app. You can access this through the Help menu in Coppice, or by clicking the link below.
---
3. Get in touch
If you're still having problems, or you want to give us feedback, get in touch using one of the options below and we'll get back to you as soon as we can.